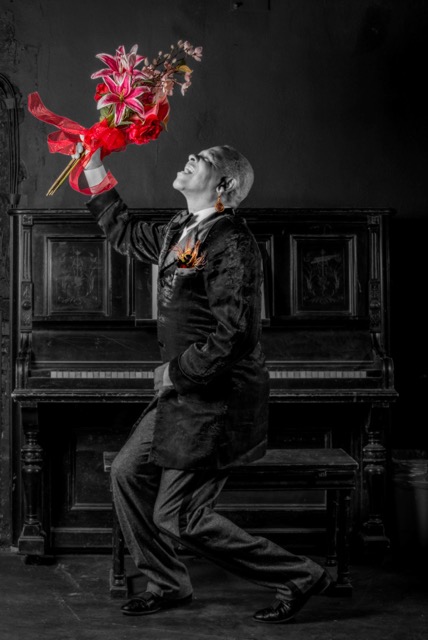 [Press Release, July 20, 2017]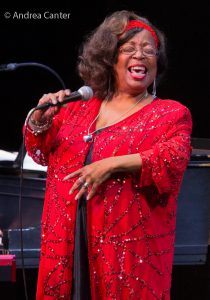 The Capri Theater presents the 10th Anniversary series of Legends @ the Capri, Dennis Spears, Artistic Director, featuring:
September 30 – October 1, Bacharach…All Saxed Up! featuring Cookie Coleman and Patty Peterson with saxophonist Kathy Jensen.
November 18-19, Supreme Love, featuring Germain Brooks, Kianna Marie and Kim Johnson sing The Supreme's greatest hits
February 10-11, Taking a Chance on Love: Classic Love Songs From the Great American Song Book, featuring Judy (Donaghy) Vinar and the Wolverines Jazz Trio.
April 21-22, Legends Bouquet featuring Debbie Duncan, Charmin Michelle and Dennis Spears.
The Capri Theater is located at 2027 West Broadway in North Minneapolis. Saturday night concerts begin at 7 p.m. and Sunday concerts start at 3 p.m.  Single tickets are $25 or $20 each for groups of 10 or more.  Season 10 tickets are still available for $80 as well, and Capri Star season tickets may also be purchased for $125, including a $45 tax-deductible contribution to Capri Theater arts programs.  Buy tickets online at www.thecapritheater.org or by calling Capri TicketWorks at 612-343-3390.
This is the last Legends season in the Capri "as is."  At the conclusion of Season 10, ground will be broken for the Capri expansion and Legends Season 11 will be on the road at various metro venues while the theater is closed for construction.  For more information on the Capri expansion, contact James Scott, 612-643-2024, jscott@pcyc-mpls.org.
More information: www.thecapritheater.org.